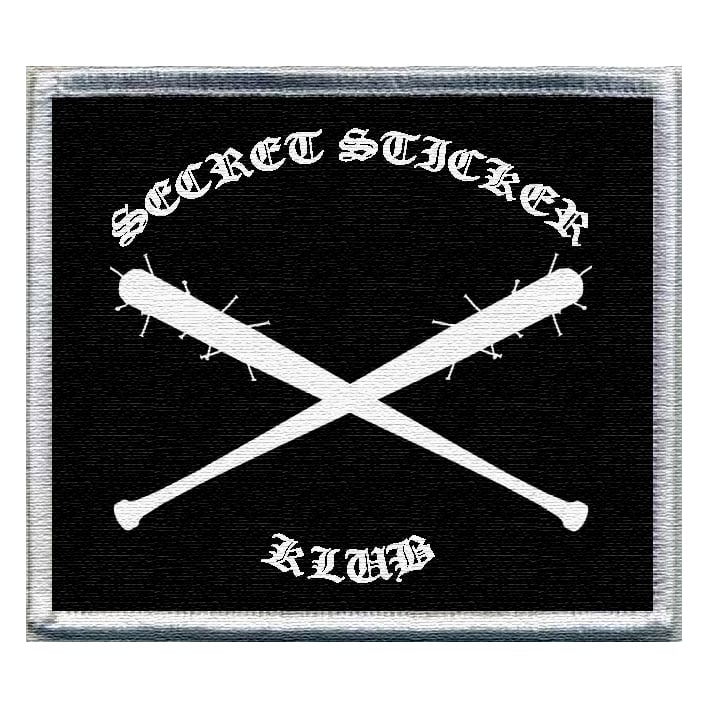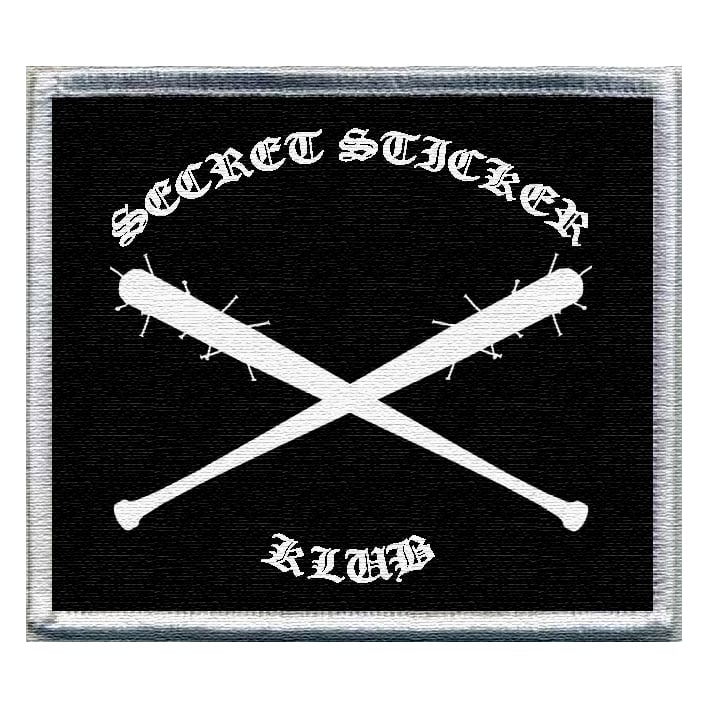 Membership - Secret Sticker Klub
$49.95 - $64.95
Secret Sticker Klub - 1-Year Membership
New stickers at your doorstep every month for 12 months.
You get your first pack shipped out immediately when you sign up...
Then you receive another new pack on the 1st of the month - for 11 more months.
Join the coolest Klub around!
100% FREE shipping included!